MANDALA
the DARK HORSE COMICS GIANT GRAPHIC NOVEL.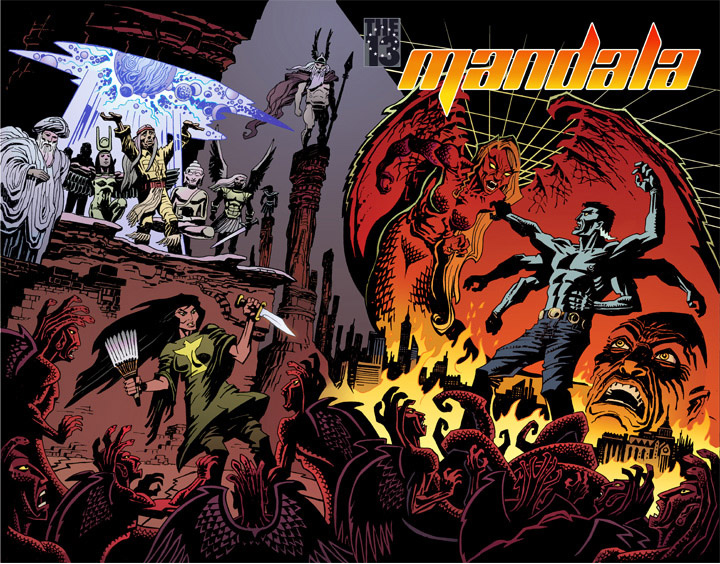 Mandala is a gigantic, 250 page Original Graphic Novel from Dark Horse Comics. If you want your mind blown and join a worthy cause at the same time, check us out at Go to Enter The Mandala


Here's more art from Mandala.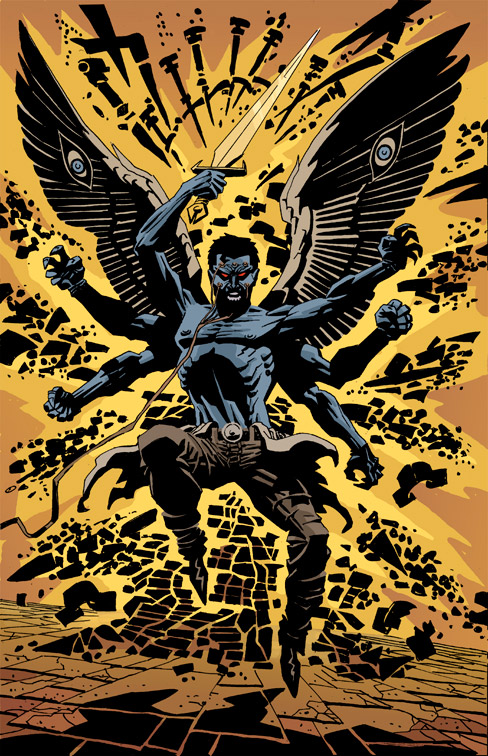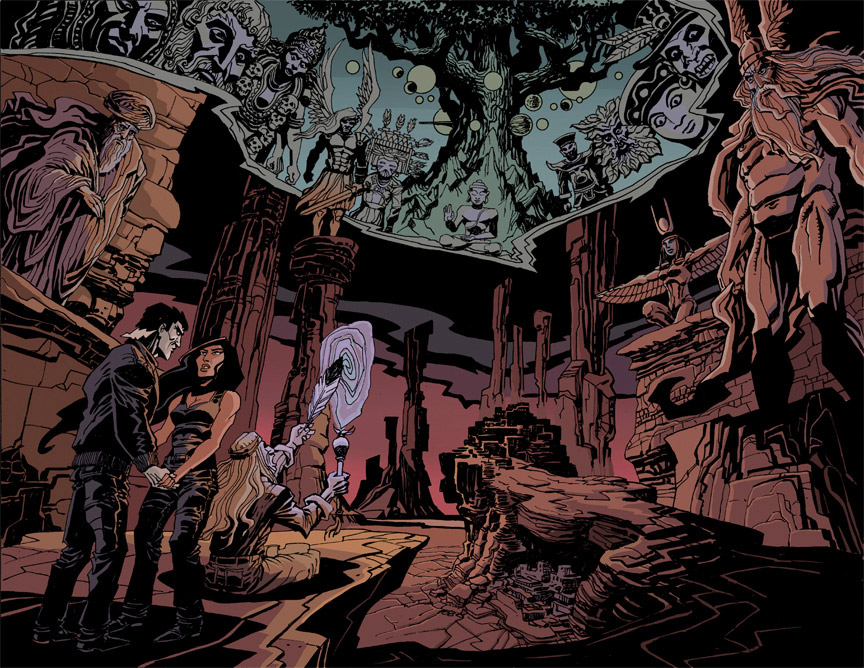 So, remember, if you want to be part of the 144000 that will change the world, join in at Facebook and be part of a new movement that is growing at lightning speed. Be bold, be brave, and...Enter The Mandala.